Cisco offers the core networking certifications for those, who want to prove that they are having a good knowledge and expertise in core networking. For this, Cisco provides the three levels of certifications; these are the Associate program, Professional and the Expert level of certifications. These certifications are provided as per the knowledge and skills, from basic level to the professional level.
The Basic or the fundamental level of certifications is the CCENT and CCNA, which certify that someone is having a good command on the basis of core networking. There are many domains, in which the CCNA and CCENT are provided, these are the Routing and switching, Voice Collaboration, Data-center, Security, wireless, etc. CCNA Routing and Switching is one the prerequisite for all the other certifications if you choose other than the CCNA.
The CCNA is one of the globally accepted certification of core networking and it is valid in all the networking companies and domains globally. Person VBE conducts the Cisco certification examination for the associate level.
If I talk about networking, Networking is one of the most preferable branches of information technology to get a good package in the IT industry. In the past decade, core networking is one of the largest grown industries. If we talk about career opportunities in the IT industry, more than 2, 00,000 vacancies are still available in the Information technology industry in core networking domain.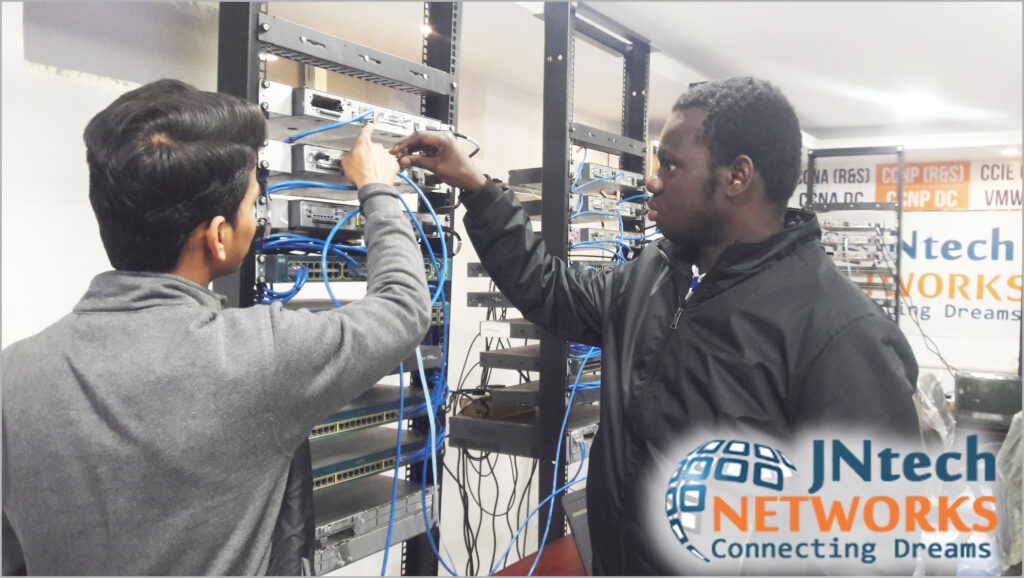 If we talk about the priority level of candidates appearing for the interviews in networking, the candidate having a valid certification of Cisco, are more preferred is the networking Jobs. As per the level of accreditation increases, the salary package becomes higher. A CCNP (professional) certified candidate will obvious to get more package as compared to the basic level like CCNA or CCENT. Similarly, the CCIE certified candidate will get the much higher package as compared to the CCNP, CCNA or CCENT.
What are the CCNP and the CCIE?
These two are the higher level of Cisco certifications. The demand for network engineer for the same is quite high. CCNP is the professional level of certification, provided by the Cisco. The CCNA is prerequisite for the CCNP training. Cisco Certified Internetwork Expert is, in short, the CCIE, an expert level of certification provided by cisco. It is having two different certifications, one is CCIE Lab and another one is CCIE Written. The package of CCIE passed out is really high.
There is an institute of learning networking, which is the top and best institute of learning networking technology. The smart-classes are available in the JNtech Networks and all the trainers are Cisco certified. The smart classrooms are available online as well as the offline setup. The team of professionals in JNtech networks has a number of year's experience.
If you are looking for CCNA, CCNP or the CCIE training in Noida, then the JNtech Networks is the best option for the training.
Join the free demo of training classes of Networking Training. The Contact details are provided below:
Phone No: +91 9354 998 586, +91 9354 976 076
Email: info@jntechnetworks.com
Address: A33, Sector 2, Noida