Palo alto training & certification
Why choose JNtech Networks for Palo alto?
Palo Alto Certification Course Training
Palo Alto certification validates your skills and knowledge of the Palo Alto networks security operating platform. JNtech NETWORKS industry-leading training course content enable candidates to design, deploy, configure, maintain, and troubleshoot the Palo Alto network based network security implementations.
JNtech NETWORKS offer following certification courses:
Palo Alto networks are worldwide accepted firewall security systems offers certification courses to the candidates to validates their skills to work on these networks. JNtech Networks offer high-quality training experience in instructor-led/online training method. Our certified instructor-led training ensures hands-on quality based Palo Alto training.
JNtech NETWORKS is quality based training institute in India offer industry expert trainers, 24*7 lab access, virtual lab facilities, workbook, smart classrooms, one-to-one training sessions, multi-time training facilities to the students.
Here, you will find the best trainers in the IT Industry, where you can get the best training experienced with the top trainers. Most of the trainers are having more than 5 years of experience in their technical field. Here, most of the students clear their exams in the first attempt. Also, the training cost is lowest, for the training. 
Instructor Led training/Online training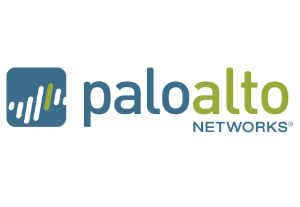 Palo Alto Certification Exams:
To be certified in Cisco Certified Network Associate you need to pass the following exams: