As we know that Cisco covers most of the market share of the international market for networking devices. According to the surveys and current market scenario, it is observed that more than 70% of the devices installed in the Information technology industry Companies are from cisco.
CCNA stands for the Cisco Certified Network Associates, which is a basic level certification for core networking technology offered by cisco. It is an internationally accepted certification globally in all the information technology companies.
CCNA Routing and Switching exam covers the basics understanding of Routing and Switching. from the beginning of CCNA certification, Employers from all over the world accept the Cisco certifications as the certified network engineer.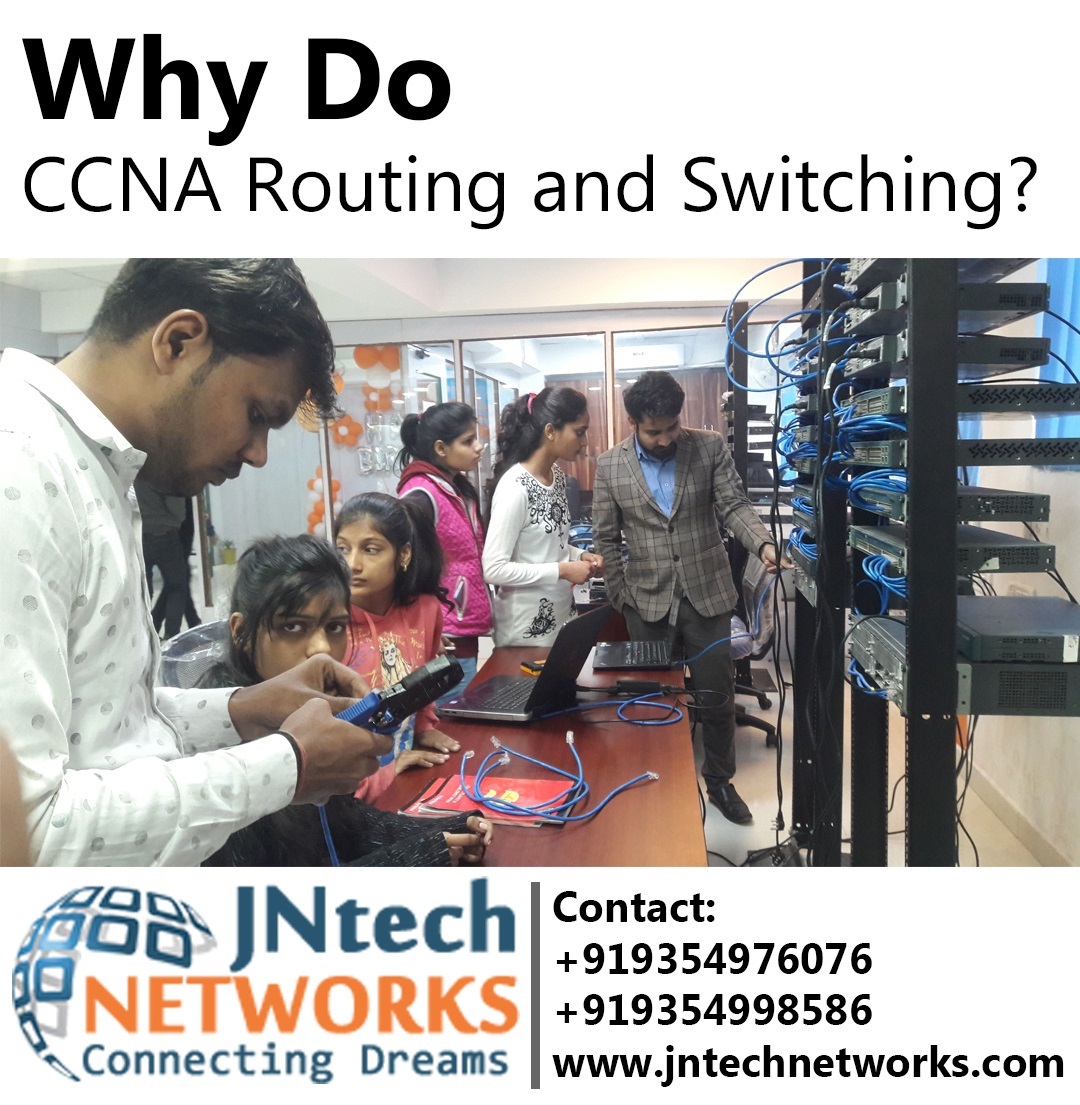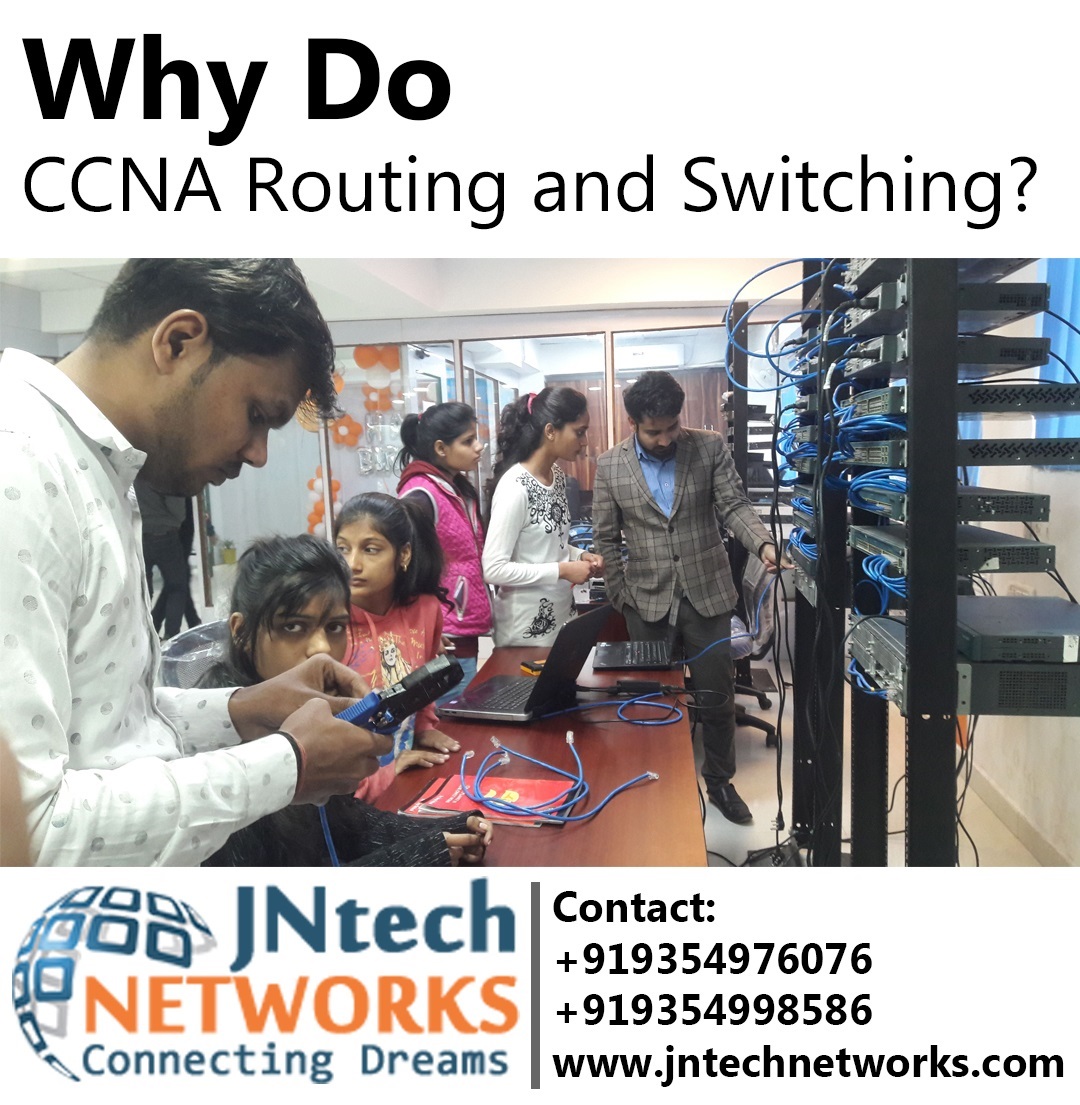 If you are looking for making a career in core networking, you must need a valid certification in Networking and it can help you get a start in the IT Industry. As Cisco is a leader in core networking, that is why it is better to get certified by the leader of the core networking. CCNA is the base of all the networking career courses and domains.
A Cisco certified candidate has more career opportunity in comparison to the other networking certification and the not certified candidates. Cisco is the networking leader and it is mostly preferred in the IT Industries and globally accepted certification. According to IDC, more than 70% of the organization, which prefers cisco certification as the first choice in promotions and organizational hiring.
After doing CCNA Routing and Switching, you can apply for the higher level of the certifications for expertness, like Cloud, Collaboration, Data Center, Network Programmability, Wireless, or Security. As we know that Networking industries are shifting towards digital Era, so you have to go through the Digital transformations in the networking. Most of the manual processes are now the software-driven network architecture, which is completely digitalized in the automation, virtual architecture, cloud service, analytics and the ability of architecture to be open.
We at JNtech Networks are a team of CCIE Certified Network Engineers. We have the largest networking training lab in Noida. Both Online as well as offline batches. We are providing the Recorded lectures also. We are providing the CCNA training ay a very low fee. You can come and join the Largest Networking hub now.
Contact Us at:
Phone: +919354976076, +919354998586
Email: jntechnetworks@gmail.com