Why choose JNtech Networks for CYBER SECURITY?
Cyber Security Certification Training Course in India
A Cyber Security professional is who understands the network security threats and knows how to treat with security weakness and vulnerability in the target system or network. Cyber Security certification (CEH) validates skills and knowledge and understanding of information security threats. It is single most popular and widely accepted certification worldwide. Certified ethical hacking course training helps you to establish as an expert cyber Security Analyst and hackers.
JNtech NETWORKS is a leading Cyber Security training institute in Noida, Delhi, offers in-depth training on scanning networks, cryptography and system hacking, Trojans, Backdoors, Viruses, Worm detection, footprinting and other security threats. JNtech Networks is working with more than 10 years experienced faculties in providing Certified Ethical Hacker Training. 
We are providing the hands on training for the ethical hacking, which is job based training program. There is 24*7 instance program, so that we can connect to the international students from all over the world. We also have the international student's online classes program, so that the students outside the country can connect and have training from our experienced and certified trainers. 
Instructor Led training/Online training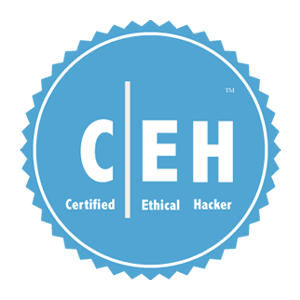 Certified Ethical Hacker (CEH) Exams:
Exam test candidates penetration testing skills in a live lab environment where candidates must apply advanced techniques and use of advanced penetration testing tools to compromise a simulated system within virtual networks. 
Number of Questions in CEH exam: 125 (Multiple Choice Questions)
Exam Duration: 4 Hours