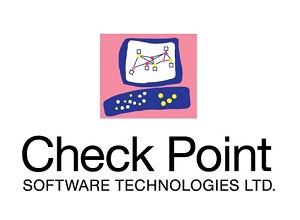 Checkpoint certifications are globally accepted security firewall career certifications used for firewall security, VPN security gateways, and many more.
AWS (Amazon web services) is one of the most popular cloud computing in the world. AWS  certified professionals are in high demand in the world.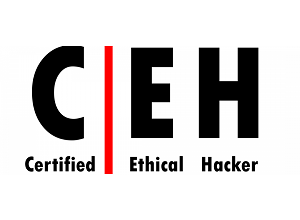 CEH (Certified ethical hacker) certification is the most popular hacking certification available in the world suitable for cyber security professionals.