Palo Alto Certification Course Training
Palo Alto certification validates your skills and knowledge of the Palo Alto networks security operating platform. JNtech NETWORKS industry-leading training course content enable candidates to design, deploy, configure, maintain, and troubleshoot the Palo Alto network based network security implementations.
JNtech NETWORKS offer following certification courses:
Palo Alto networks are worldwide accepted firewall security systems offers certification courses to the candidates to validates their skills to work on these networks. JNtech NETWORKS offer high-quality training experience in instructor-led/online training method. Our certified instructor-led training ensures hands-on quality based Palo Alto training.
JNtech NETWORKS is quality based training institute in Noida, Delhi India offer industry expert trainers, 24*7 lab access, virtual lab facilities, workbook, smart classrooms, one-to-one training sessions, multi-time training facilities to the students.
Instructor Led training/Online training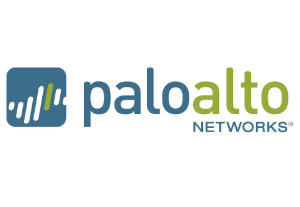 Palo Alto Certification Exams:
To be certified in Cisco Certified Network Associate you need to pass the following exams: